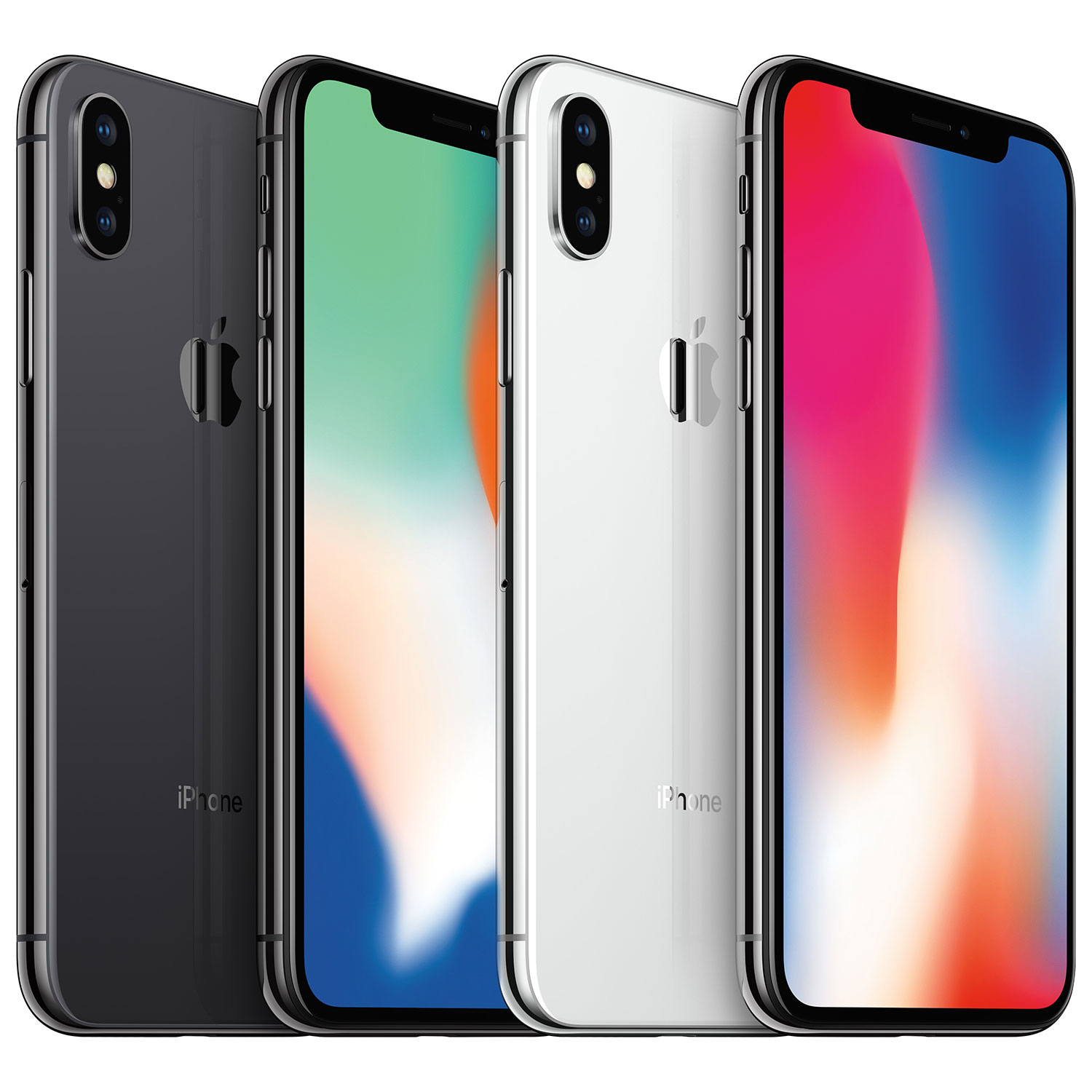 The iPhone is one the best selling smartphones on the market. It's also probably to most expensive one as well. While, some idiots actually think it makes you look rich, it makes you behave like an idiot who knows nothing.
There are plenty of phones out of there that performs better than the iPhone at much reasonable price and that still has a headphone jack.
I get that some people feel trapped in the Apple Ecosystem but don't let them screw you.
They are great phone makers out there. So far, the popular ones are One Plus, Huawei, Samsung and LG.
Huawei P20 Pro (Currently the phone with the best camera in the World)
The P20's camera destroy the iPhone X's camera, which has the best camera ever put on a phone according to a reliable source… Apple…lol
The phone is also a beast. It has great performance, comes with 128gb of storage, nice screen to body radio and a reasonable price tag.